While TGA specializes in commercial development, our project portfolio also includes residential subdivisions, educational and governmental facilities, parks and recreational facilities, roadway infrastructure, and much more. TGA has built a broad client base of developers, private builders, architects, contractors, corporations, and government agencies.
TGA has experience in a diverse range of markets through various phases of development. This helps us understand the unique challenges presented by different types of projects, along with how to implement the most efficient and effective solutions. We believe that our long list of repeat private and municipal clients is an indication of our quality of service and professionalism.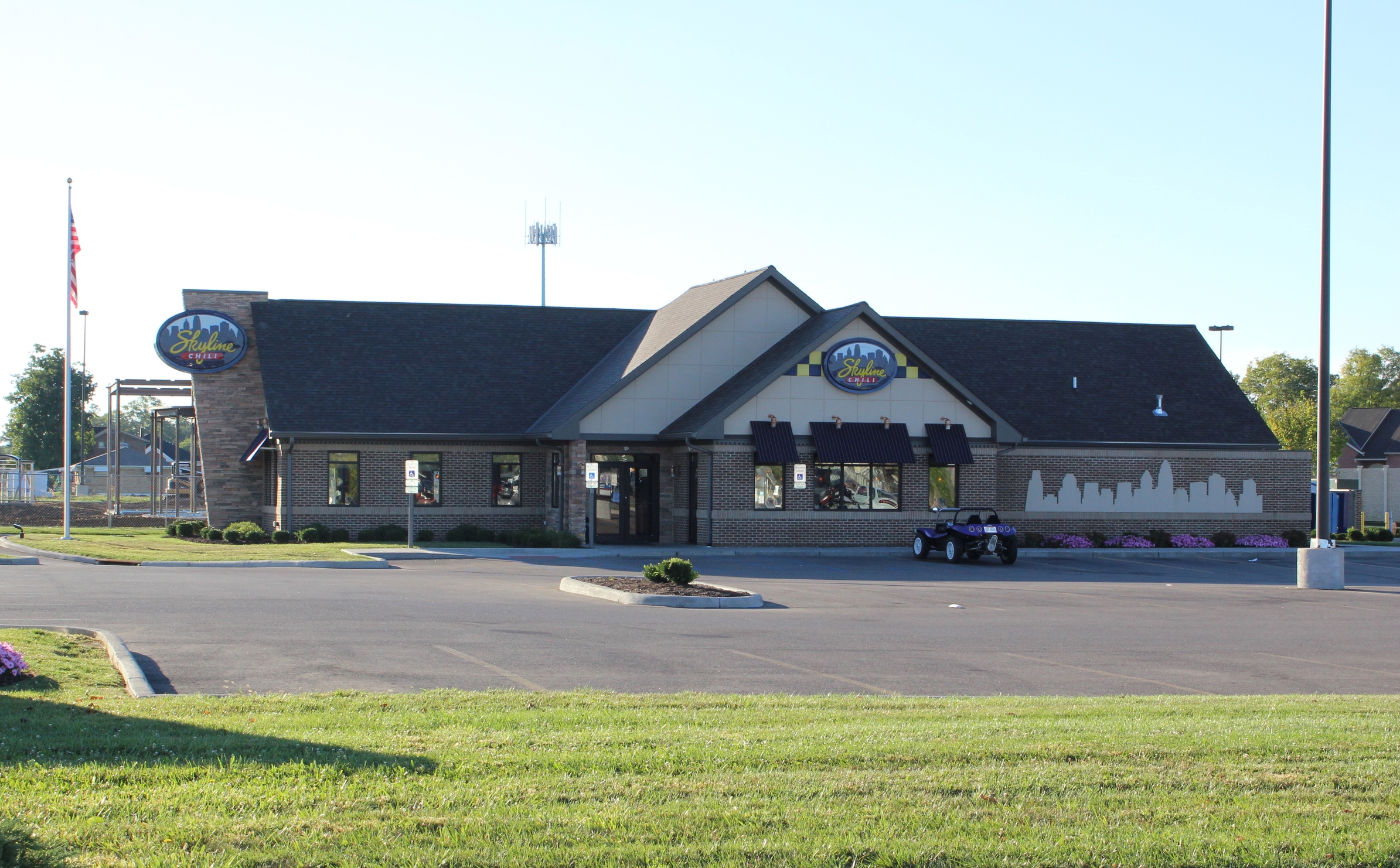 Commercial Development
- Retail Shopping Centers
- Shopping Malls
- Office Complexes
- Restaurants
 
Residential Development
- Subdivisions
- Single Family Homes
- Multi Family Developments
- Nursing Homes
- Hotels
Institutional Development
- Educational Facilities
- Healthcare Facilities
- Religious Facilities
- Financial Institutions
Others
- Public Infrastructure improvements
- Government facilities
- Roadway Improvements
- Public Works Improvements
- And Much More!